2018 Toyota Corolla
This Toyota Corolla is in great shape. A former daily rental, it's accident free and comes with the balance of factory warranty. Heated seats, heated ...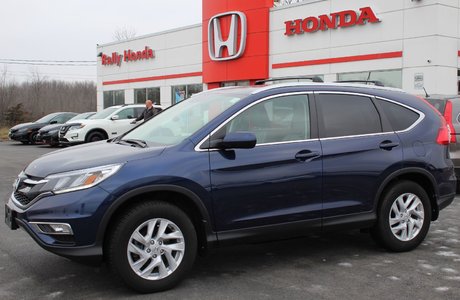 2016 Honda CR-V EX-L
Obsidian Blue has to be one of the nicest colours on the CR-V! This one is in excellent condition and has an accident free history. The EX-L comes ver...